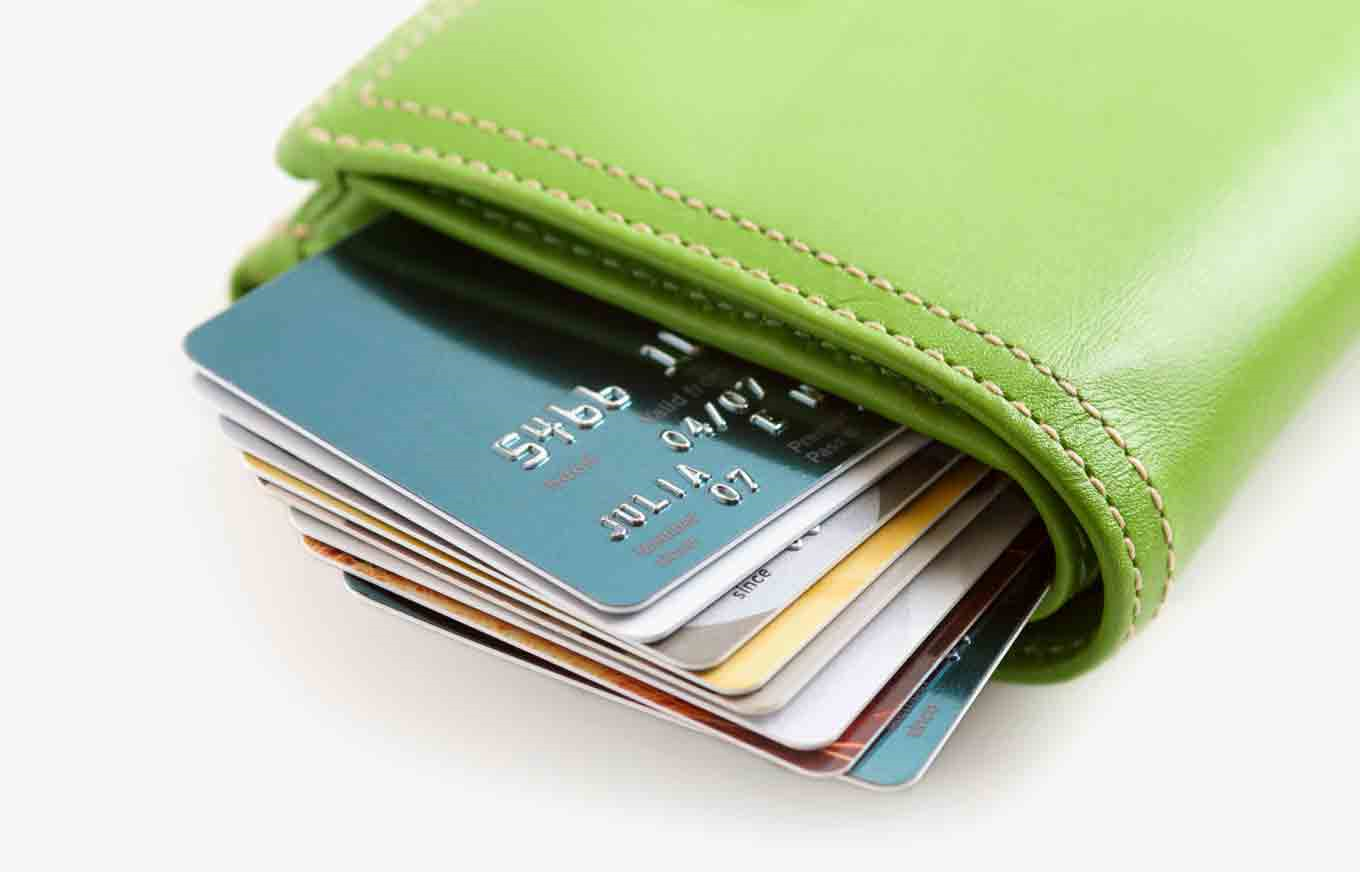 Bangladesh Commerce Bank Limited launched its "BCB Credit Card" for the better benefit of its loyal customer base. "BCB Credit Card" offering the following benefits:
Wide ATM Coverage
BCB Credit Card holders can withdraw cash from the ATMs of Bangladesh Commerce Bank Limited, BASIC Bank Limited, City Bank LImited, Eastern Bank Limited, Bank Asia Limited, ICB Islami Limited, IFIC Bank Limited, Jamuna Bank Limited, Janata Bank Limited, Mercantile Bank Limited, National Bank Limited, NCC Bank Limited, Pubali Bank Limited, Shahjalal Islami Bank LImited, Sonali Bank Limited, Trust Bank Limited & Uttara Bank Limited, Omnibus Network (BRAC Bank Limited, Dhaka Bank Limited & Islami Bank Limited), Dutch Bangla Bank Limited.
Interest free Purchase
BCB Credit Card holder can use all the POS (point of sale) of City Bank Limited and American Express (AMEX). BCB Card holders may enjoy 50 (fifty) days interest free purchase benefit. This means if someone purchase with BCB Credit Card he will avail that fund up to 50 days for free.
Lowest Interest Rate
BCB Credit Card offering the lowest interest in the whole banking industry. On cash withdrawal BCB Credit Card holders have to pay only 18% interest annually/1.5% monthly/BDT 0.50 per thousand which is still lowest in the country's banking industry.
No hidden charge
BCB Credit Card holders do not need to bother about any hidden charges. There is only one charge deducted annually which is card maintenance fee.
Document required applying for BCB Credit Card
Salary Certificate/Pay Slip (service holder)/Photocopy of Valid Trade License (Business professional)
Bank Statement for last 06 months (salary A/C preferable for service holder)

TIN Certificate

PP Sized recent Color Photograph 02 Copies

Photocopy of NID Card/First 05 Pages of Passport

Visiting Card/Photocopy of office ID

One undated MICR Cheque

One Personal Guarantor (Relative Preferable)

Charge Documents (Demand Promissory, Letter of Agreement/Arrangement, Letter of Continuity, Personal Letter Of guarantee)

Branch Recommendation mentioning Amount